Access the complete WUZI System to overcome your symptoms! The WUZI System's goal is to help you return to an active lifestyle. The Full Bundle is a substantial discount, giving you unlimited access to all WUZI content. Includes a Personal Intro Session with Tom!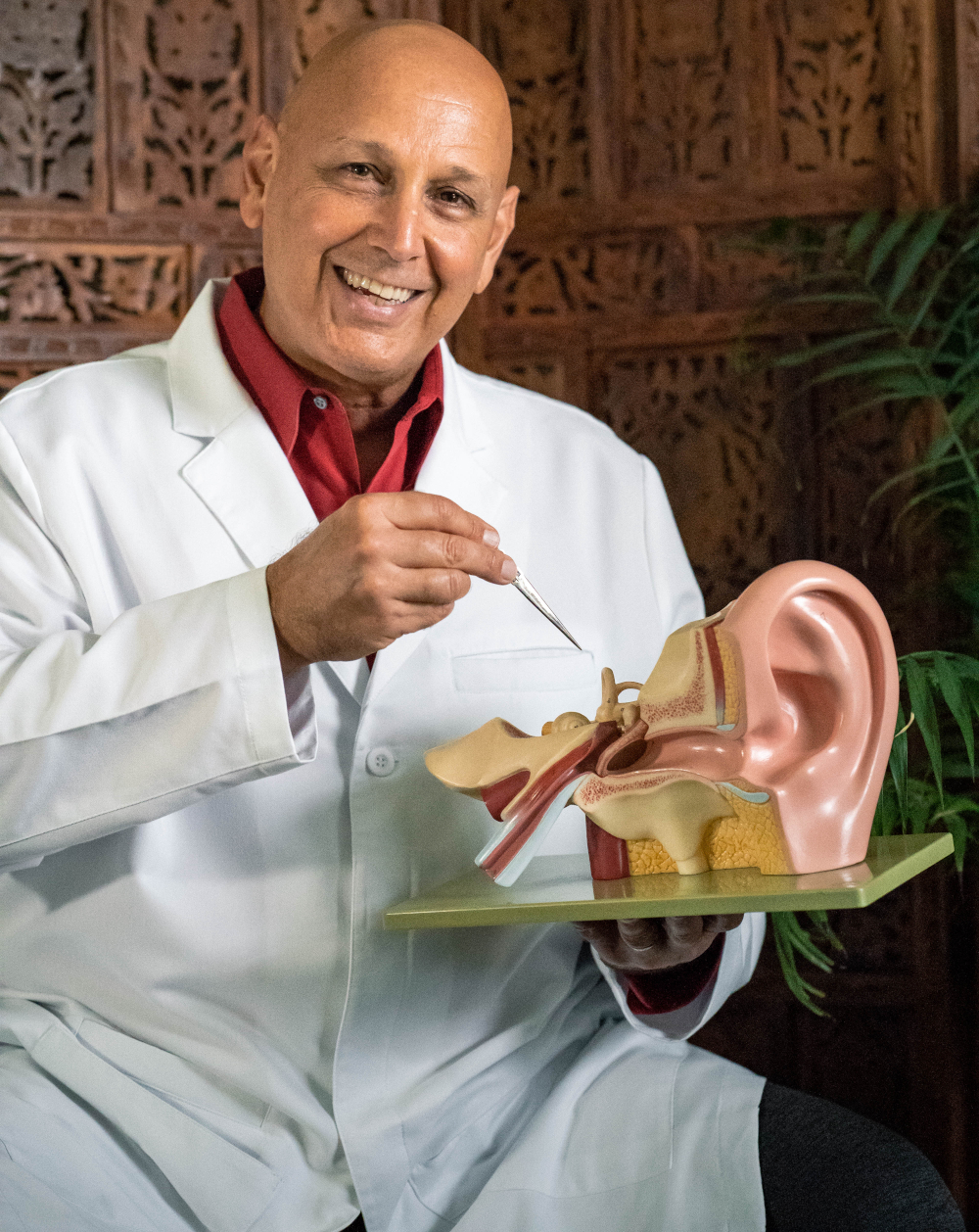 Hi I'm Tom, your personal balance therapist.


Thomas Patullo, AP, OTR is dual licensed as an acupuncture physician and occupational therapist with over three decades of medical experience with a specialty in Vestibular Therapy.
I founded Florida Balance Centers and Acupuncture Integrative Medicine to combine the best knowledge from Eastern and Western approaches, emphasizing "healthy healing" and optimizing recovery.
I was the first therapist to develop a free standing rehabilitation center in Florida specializing in Vertigo, Dizziness, and Balance disorders.
I integrate effects of nutrition and mindfulness and incorporate these tools into facilitating wellness.
Let's get started on your road to recovery!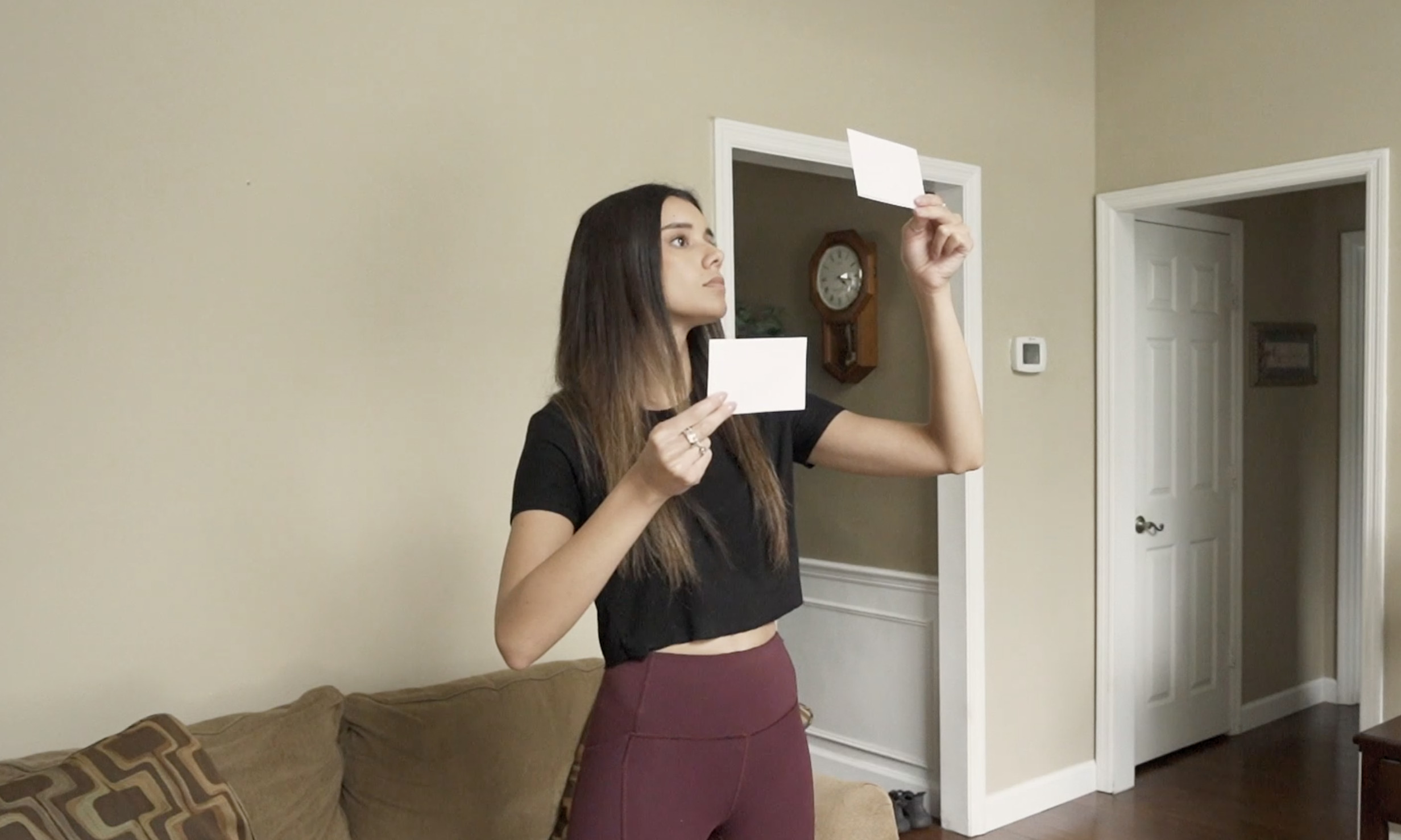 Video Exercises for Vertigo Dizziness & Balance Problems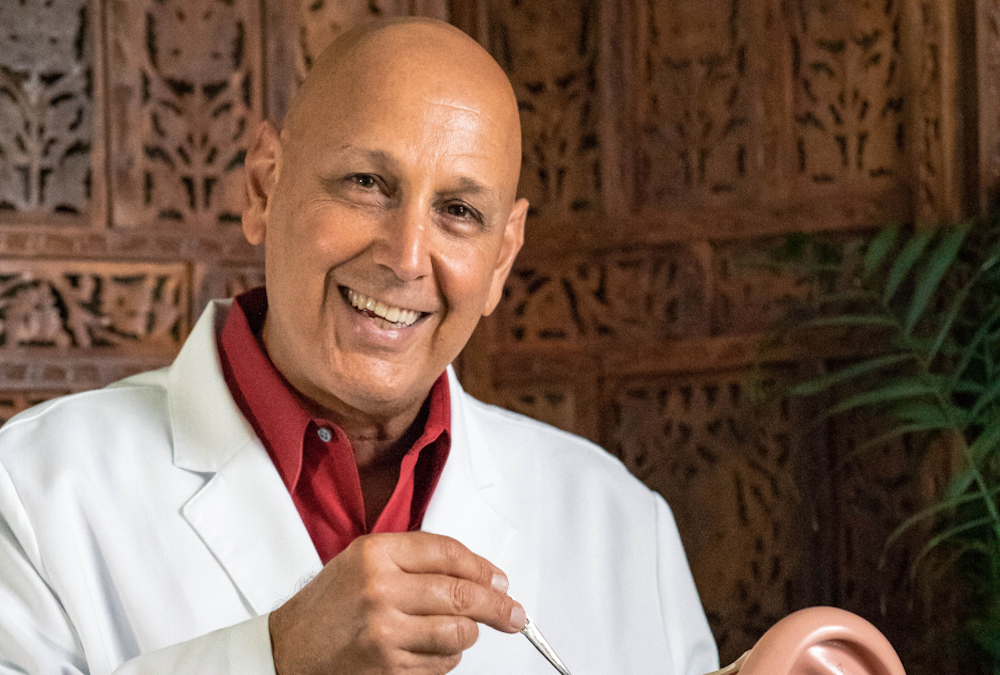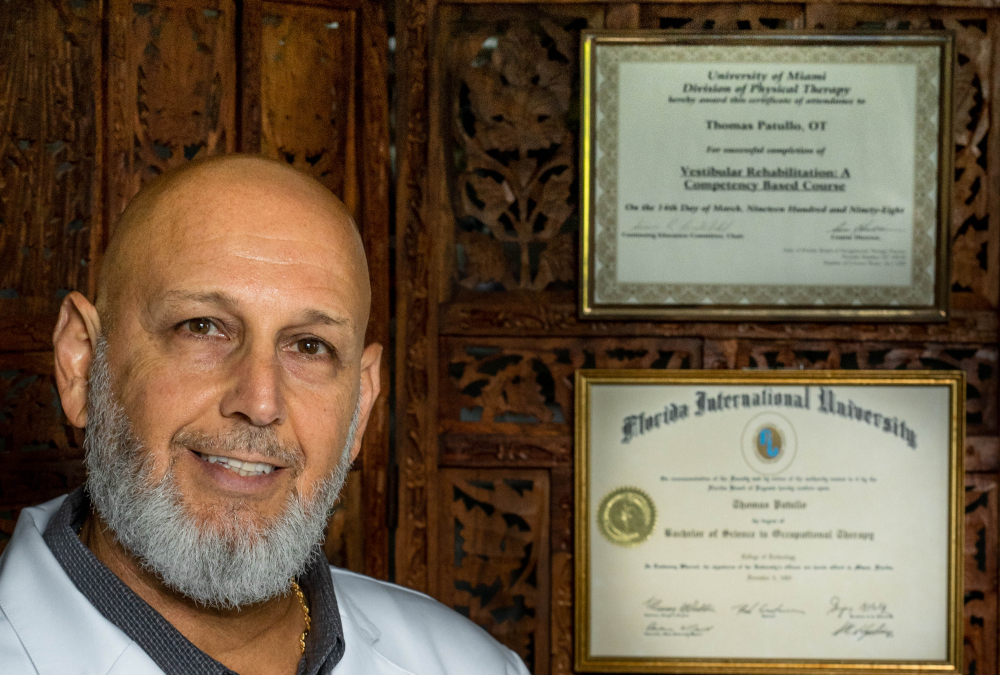 Proven Training System
30 Years of Clinical Experience