The WUZI System is an online training course for people with vertigo and other vestibular and balance related illnesses. The system is an easy to follow strategic program to guide your road to recovery. It consists of instructional exercise videos, including emotional support videos, written educational material, social media support, WuZi family support groups, nutritional guidance... and more!
The course is designed for the following symptoms:
Vertigo
Dizziness
Balance Problems
Lightheaded, Foggy, Sway Sensation
Motion Sickness: Car & Sea
Noise & Light Sensitivity
Fatigue
Ear & Neck Pain
Overwhelmed & Anxious Feelings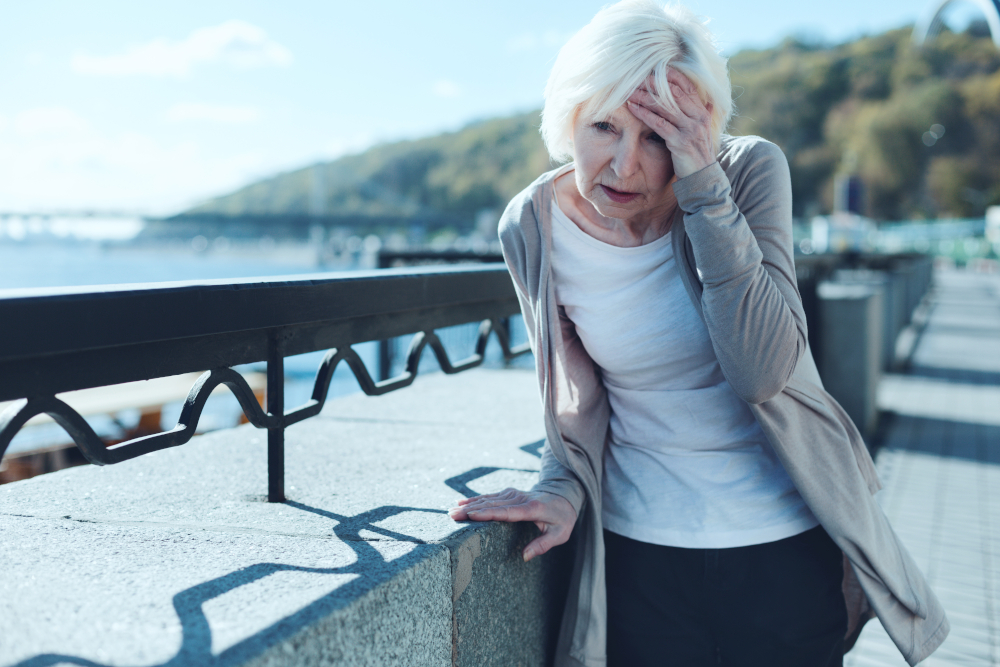 Hi I'm Tom, your personal balance therapist.


Thomas Patullo, AP, OTR is dual licensed as an acupuncture physician and occupational therapist with over three decades of medical experience with a specialty in Vestibular Therapy.
I founded Florida Balance Centers and Acupuncture Integrative Medicine to combine the best knowledge from Eastern and Western approaches, emphasizing "healthy healing" and optimizing recovery.
I was the first therapist to develop a free standing rehabilitation center in Florida specializing in Vertigo, Dizziness, and Balance disorders.
I integrate effects of nutrition and mindfulness and incorporate these tools into facilitating wellness.
Let's get started on your road to recovery!